An engineering consulting firm specialized in structural reinforcement.
We can help you be conform with new standards, install photovoltaic panels or develop your building.
If you want to know, how to reinforce your building, what would be the cost, whether the plans are available or not, we are here to help you.
STRUCTURE REINFORCEMENT
In which conditions ? For which projects ? How a construction site is scheduled ? What are the guarantees ?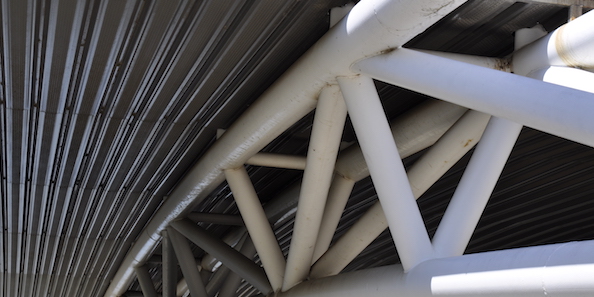 MORE THAN 1000 PROJECTS
We have a wide experience in structural reinforcement with any kind of building and roof covering.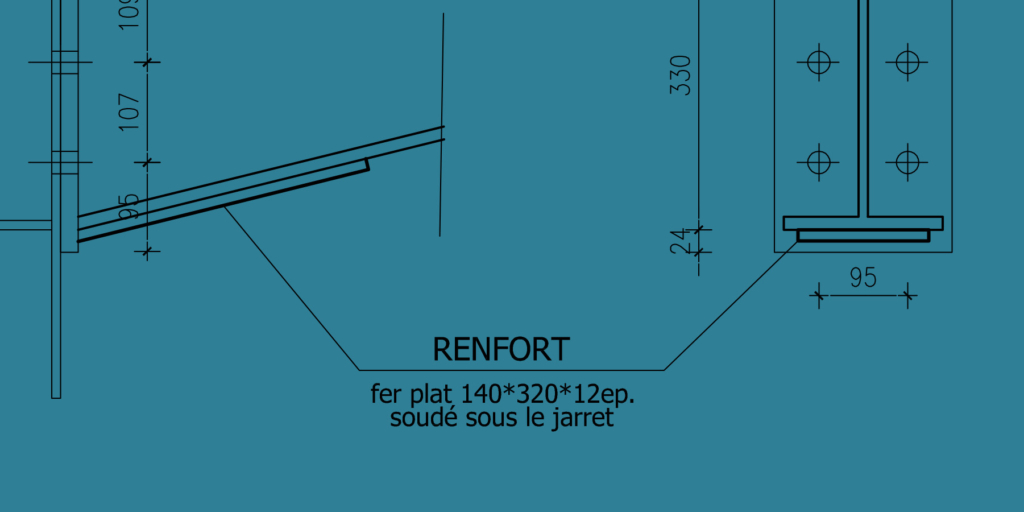 SUPERSTRUCTURES & FOUNDATIONS
We know how to reinforce the superstructure and the foundations if needed. It is an add on security to your project.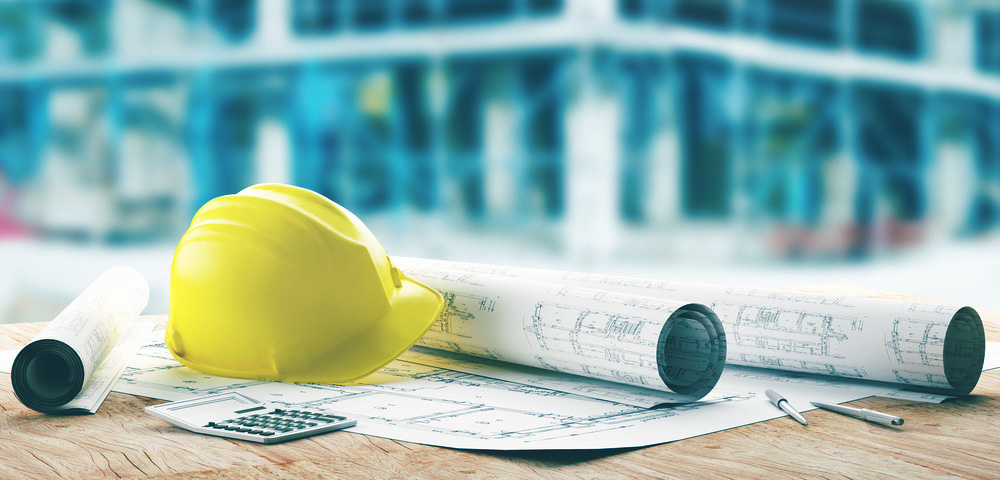 UNAVAILABLE PLANS ?
We can do a 3D study directly on the construction site. Even if you do not have the plans.
AND ALSO…
Study of the existing building
Study of the intern reinforcement, type of steel and structural part.
Reinforcement proposition, classic or with carbon fiber.
Cost evaluation of the structural reinforcement.
A COMPLETE STRUCTURAL REINFORCEMENT STUDY,
FOR A SAFE AND EFFICIENT PROJECT
How much is it ? It is about 1 € / m2 of roof
Feel free to contact us, we would be glad to answer any of your questions: (+33) 04 32 74 25 43
Ask us a sales quote here: