AMODIS is now specialised in research and development

In 2018 we created our research and development department. We believe that it is the best way to stay conform with our desire of innovation. Our PhD engineers are working as a united group with our partners to answer to specific problematics. Having a research and development department is a way to be pro-active regarding tomorrow's stakes.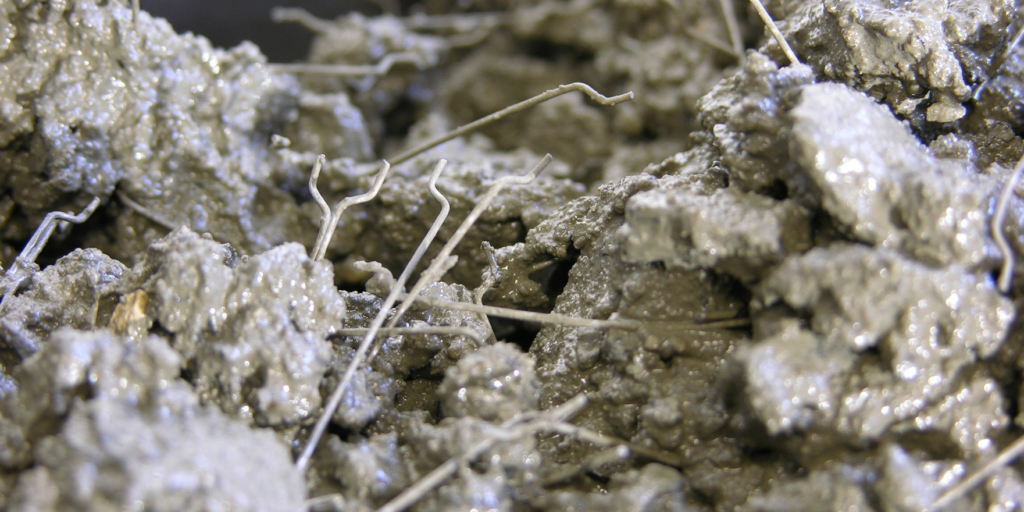 THE FIBER CONCRETE
We are working on the development of new concretes such as fiber concrete. This one represents plenty of qualities. for instance a superior wear resistance, resistance to traction and abrasion. We are working on the fields of application of this product in order to make it profitable to maximum of projects.

AMODIS LYON

The branch AMODIS is located in the city of Lyon, and benefits a perfect proximity with our research's partners. This strategic location is the proof of the ambition of the group to expand our expertises on others areas.
OUR TEAM IS HERE FOR YOU, FEEL FREE TO SHARE WITH US YOUR PROJECT, WE WOULD BE GLAD TO HELP YOU !