We design structures or prefabricated concrete panels
For logistics platforms, buildings or tertiary buildings. Fast and efficient in terms of concrete and steel utilization, we help you also in preliminary design.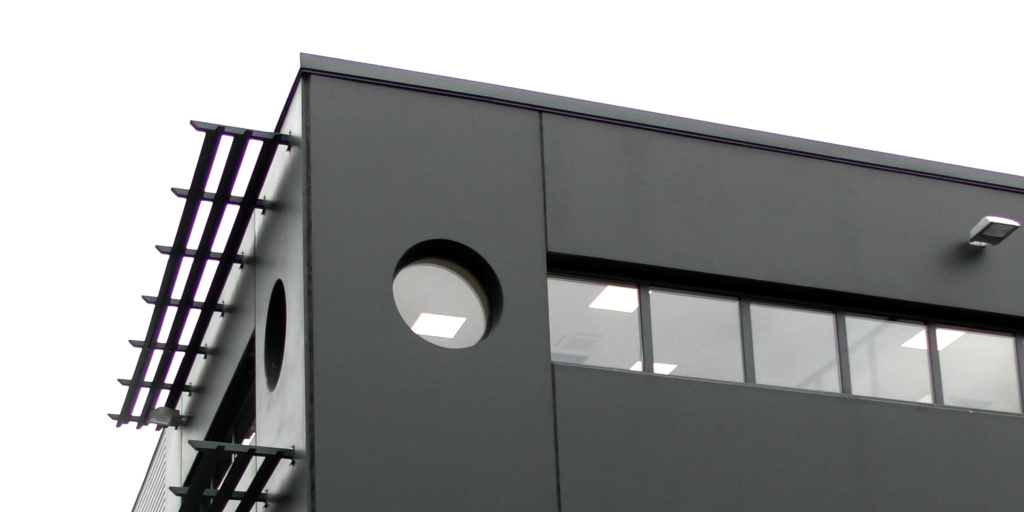 OUR EXPERTISE, PRECAST CONCRETE
We come from concrete prefabrication. It is the core of our work and thanks to that we are able to meet the expectations of your factories.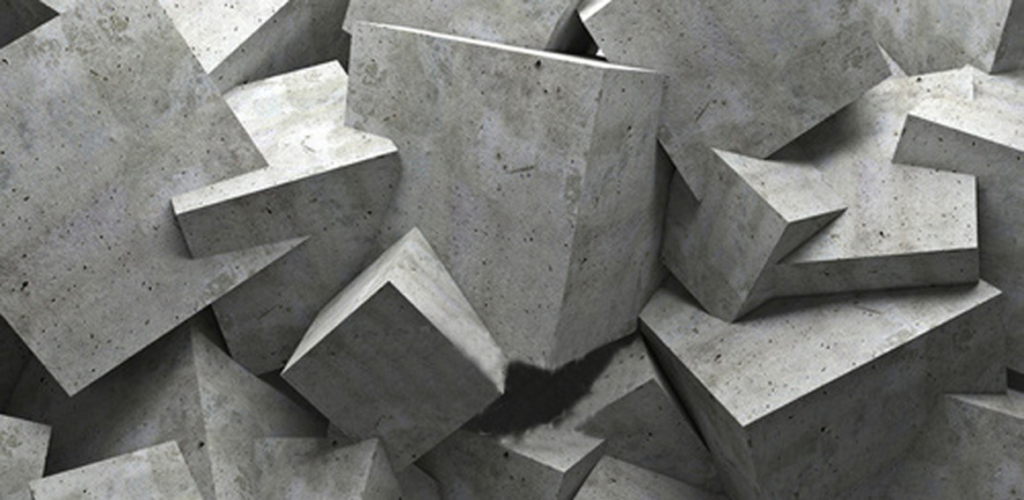 ALL TYPES OF CONCRETES
We are experts in reinforced concrete. We provide a quick answer to all the needs of manufacturers.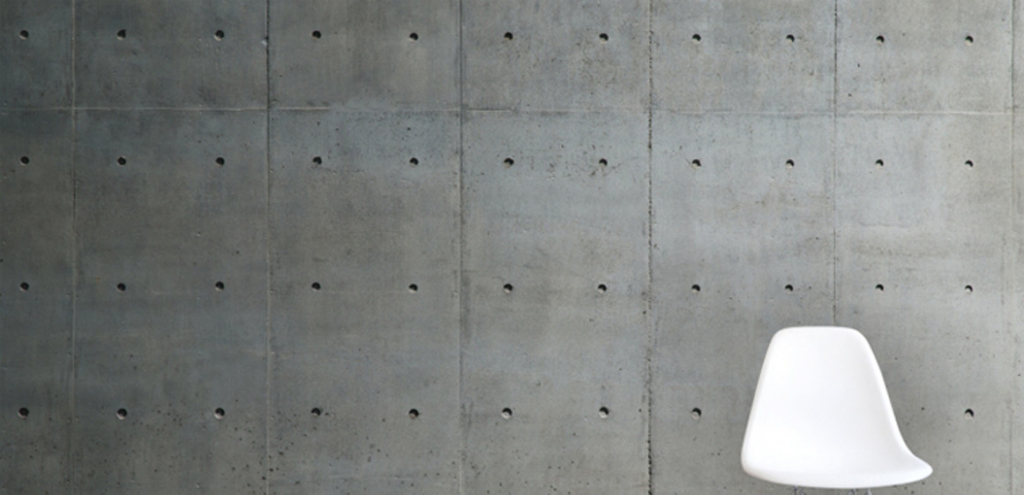 EFFICIENCY & ECONOMY
We always try to improve the efficiency of our services. Our goal is to stick to your needs by giving you a precise and appropriate answer.
AND ALSO
A BIM (Tekla) integration to bring better efficiency for our clients.
We are specialized in high-rise buildings.
Furthermore, specialized in studies of prefabricated posts in fiber concrete.
AN EFFICIENT PROJECT, IN TERMS OF TIME AND MATERIAL.
READY TO BE INTEGRATED WITH MAXIMUM FLEXIBILITY.