We draw your reinforced concrete infrastructure plans
and we design the reinforcement, following norms and regulations for an optimized solution.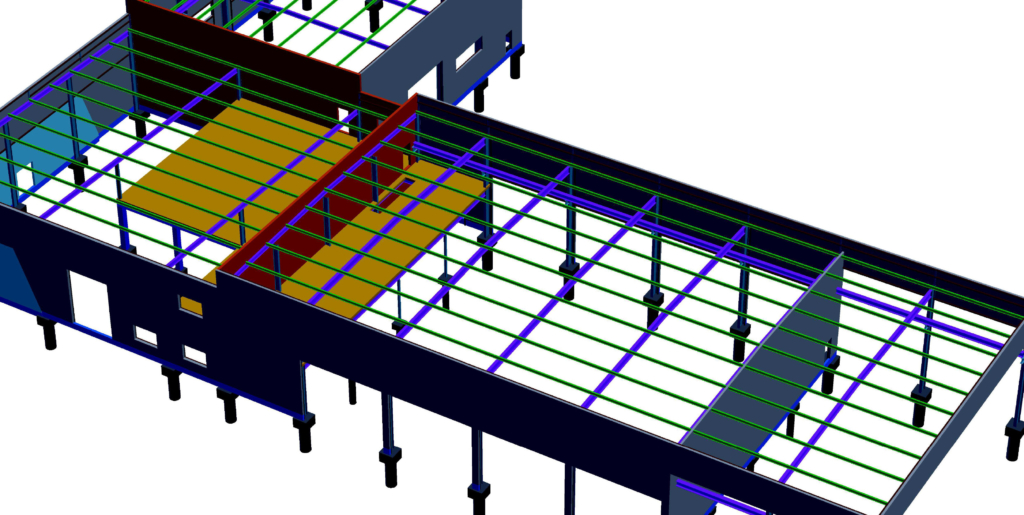 HELP FOR THE DESIGN
We help you develop the structure of your project, before final drawings: our goal is to avoid any potential errors and secure the building process.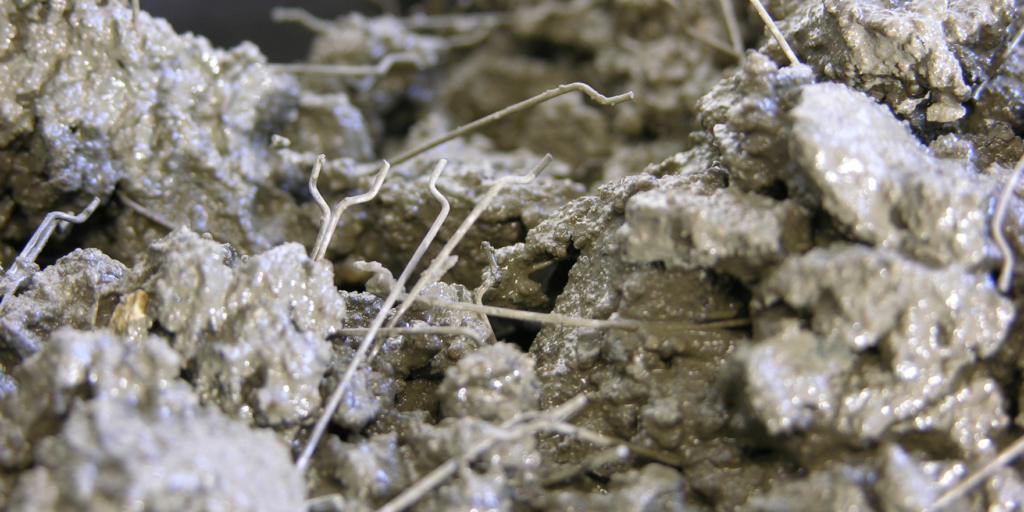 INNOVATIVE CONCRETE
For industrial prefabrication, AMOCER study high performance concrete associated with metallic fiber. This type of concrete allows to reduce both thickness and weight of precast structures, but also decreases the weight of material transportation. Finally, reducing environment impact.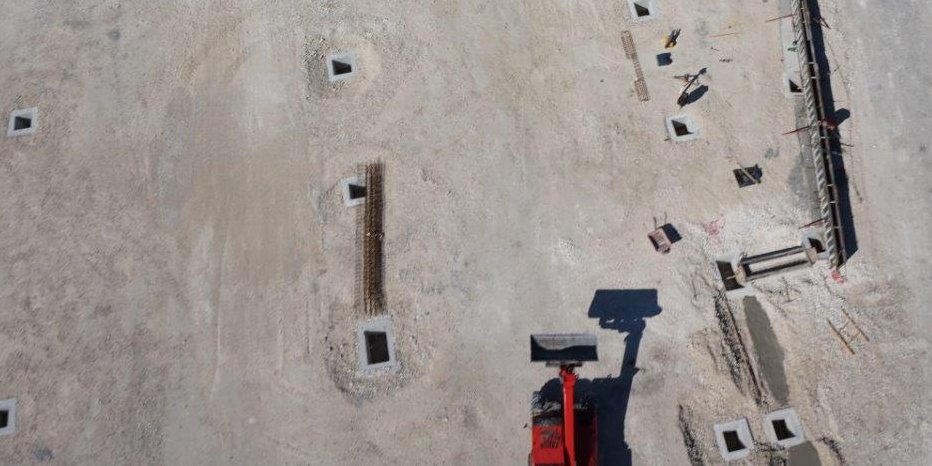 INFRASTRUCTURES & SUPERSTRUCTURES
We have the ressources to work both on infrastructures and superstructures.
AND ALSO…
AMOCER provides also specific solutions using fiber concrete to offer alternative methods to realize reinforced concrete. This allows better efficiency for companies in charge of the construction.
For more information about the environmental impact of our services, feel free to contact us directly.
For you, a project optimized in time and material

The 3D realisation, steel-free, of entire infrastructures based on high performances concretes.